We have all your commercial plumbing needs covered, big and small!
Many companies in the Brandon, Florida area have a maintenance team on staff to handle routine maintenance and minor repairs. However, it is usually best to leave more involved situations to a professional. That is definitely the case when you have a commercial plumbing issue. The last thing you need is to face not only a costly plumbing problem, but also water damage because they weren't experienced to handle the issue properly.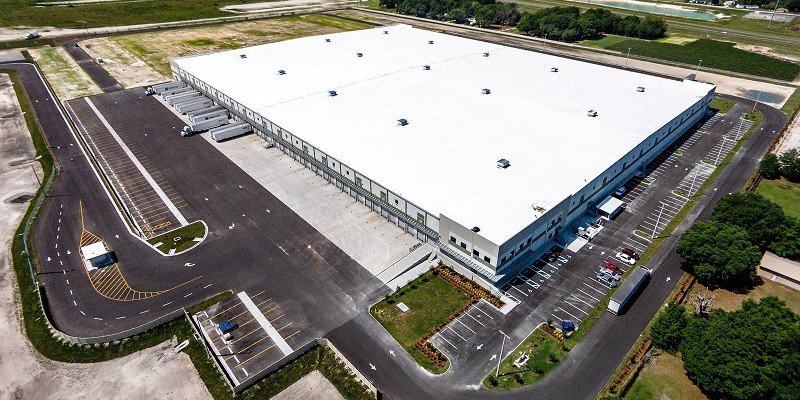 Whether you need a trusted commercial plumbing company for all plumbing tasks or just for the more involved ones, reach out to us at A Step Above Plumbing Inc. No plumbing issue is too small or too large for us to handle. We have demonstrated our proficiency by holding three master state licenses, so you can rest assured that your commercial plumbing is in capable, experienced hands. If on the rare occasion, we feel we aren't going to be able to handle your project, we'll tell you upfront rather than try to fake our way through it.
Commercial plumbing issues can often be more complex than those you might face at home. With more people using the toilets, faucets, and other plumbing fixtures, they can wear out more quickly. In addition, people often don't use the same care at work as they would at home, so they might flush things they shouldn't or clog up drains more often than usual. Regular commercial plumbing inspections and maintenance can go a long way to resolving problems before they become more critical.
If you would like to schedule commercial plumbing services or you have any questions about what we can assist you with, don't hesitate to reach out to us.
---
Commercial Plumbing
Commercial Plumbing in FishHawk, FL
Commercial Plumbing in Lakeland, FL
Commercial Plumbing in Plant City, FL
Commercial Plumbing in Central Florida
Similar Services We Offer: