Our technicians are here to provide quick and efficient service for commercial toilet installation in Lakeland.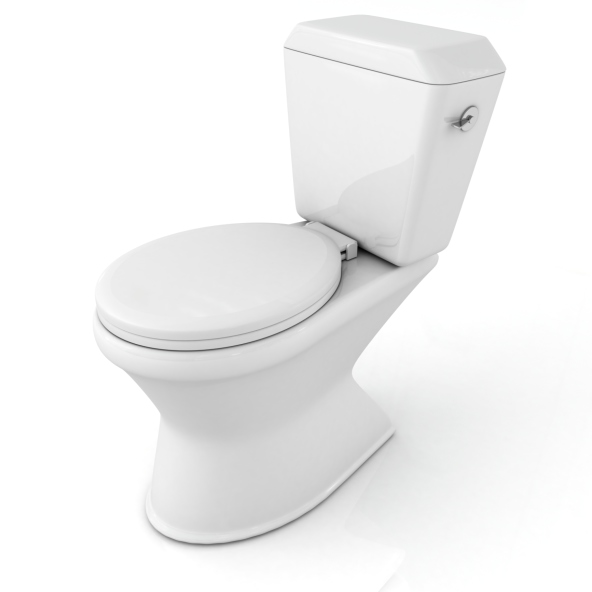 In your commercial office, one of the most highly utilized places is the restroom, so it's important to make sure everything is working efficiently. A leaky toilet could lead to a serious problem with water damage, while a backup could cause contamination and other problems. If you're experiencing a problem with your commercial toilets, our team at A Step Above Plumbing is here to help with our commercial toilet installation and repair services in Lakeland, Florida
There are a number of reasons why you might be looking for a professional to perform commercial toilet installation. Maybe your current restroom situation is problematic, due to frequent clogging or other similar issues, and you need a toilet that can handle higher capacities of usage. Or perhaps you find that your water bills are higher because of the excess usage due to an inefficient toilet. Whatever the reason, our technicians are here to provide quick and efficient service for toilet installation.
Replacing or installing a new toilet might seem like a fairly straightforward task that you might be able to do yourself, but commercial toilet installation is more complex. Commercial-grade toilets must meet certain criteria to accommodate those under the ADA and other similar requirements, so you can't just pick up a unit at the nearest home repair store. It's also important to make sure that the installation is done properly to seal off the water lines and prevent leaks. Our team at A Step Above Plumbing can easily handle commercial toilet installation, so leave it to us to do the job right.
---
At A Step Above Plumbing Inc., we provide commercial toilet installation services in Lake Wales, Winter Haven, Riverview, Tampa, Brandon, Fish Hawk, Lakeland, Lithia, and Plant City, Florida and throughout Central Florida, as well as all other areas of Polk County and Hillsborough County.