We offer commercial plumbing services throughout Lithia, FL and surrounding areas.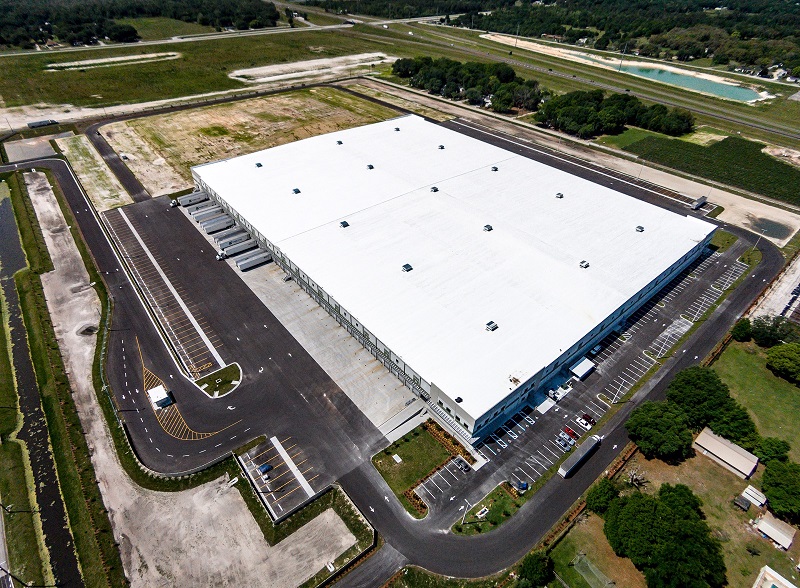 Commercial drains tend to clog more frequently than residential ones, and this is due in large part to the bigger amounts of waste and water being flushed down them on a daily basis. In commercial structures and office buildings, the drains tend to become clogged more frequently, and if the drains back up, you could have a serious problem on your hands. Since your office probably houses valuable equipment, data, and computers, you would lose a lot of you experienced a flood. At A Step Above Plumbing Inc., we offer commercial plumbing services throughout Lithia, Florida and surrounding areas. We can handle the higher volume needs and get things repaired quickly and efficiently.
Since employees or visitors in your office building might be accidentally flushing objects down the drains, you have no control over what may be causing sinks and toilets to clog. Our team can easily repair clogged drains or leaking pipes before the problems get out of hand. Since we offer commercial plumbing services, our contractors understand local building codes and requirements. We will make sure all repairs we perform meet these requirements to provide a safe and healthy work atmosphere for your staff.
We are Committed To Completing Every Plumbing Job with the Highest Quality
What Else We Do as a Commercial Plumbing Professional
So far on this page we have discussed what we do to help with commercial plumbing issues that are related to drains and toilets. You may think that is all we do at A Step Above Plumbing Inc., so let us elaborate a bit. We are experienced professionals who can handle most commercial plumbing concerns at your Lithia, Florida business, including installing new items, such as pipes, water heaters, and toilets. In addition, we also provide pipe repair and water heater repair.
We understand that you may have a maintenance staff who can handle the smaller commercial plumbing issues, but when you need something done that is beyond their expertise, it is far better to call us in than it is to let them experiment with your expensive plumbing and put your entire business enterprise at risk of being shut down for a while to resolve water damage on top of the commercial plumbing concern.
If you have any type of commercial plumbing installation or repair concern, don't hesitate to give us a call to find out if it is something that we have experience with. We'll always be upfront with you and never take on a job that we do not feel completely confident about. Since we've been in business since 2003, there isn't much we can't handle, though. Don't put your commercial plumbing in the hands of someone who doesn't have our experience or our dedication to putting your best interests first. You'll appreciate our reliability and commitment to quality in all that we do.
An Expert Residential Plumber Can Help with Many Problems
Similar Services We Offer: