Contact us if you're in need of a commercial toilet installation in Lithia.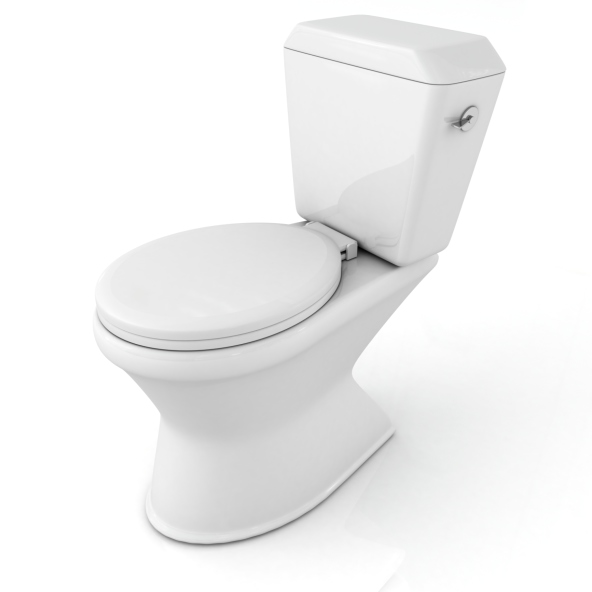 Whether you're building a new office for your company or renovating your current space, an important detail to consider is commercial toilet installation. Modern materials are made to look better and last longer, so a new installation could be a great place to start with revitalizing your office. Bathrooms are a high-traffic part of any office, and the last thing you need is to experience leaks, water damage, or exposure to wastewater. Basics of plumbing for the home are important and essential; however, it's important to hire professionals with experience doing commercial-grade plumbing. At a Step Above Plumbing Inc., we're skilled and experienced enough to be able to do repairs and installs, both commercially and residentially.
Commercial toilet installation requires a different set of knowledge and skills than residential installations. The product itself is significantly different in its material makeup and its functionality. Along with improvements in appearance and lifespan, modern toilets are more technologically advanced than ever before. However, because of these improvements, commercial toilet installation requires a more complex understanding of wiring and plumbing than it has in the past.
Similarly, the plumbing itself is different, and the workflow of installing multiple commercial toilets requires a high degree of experience. Contact us at A Step Above Plumbing Inc. if you're in need of a commercial toilet installation in Lithia, Florida. We do work for large contractors all over the U.S. and have a great reputation for handling big business. As you make important decisions about commercial toilet installation, remember that we are experienced, reliable, and thorough in our work.
---
Commercial Toilet Installation in Brandon, FL
Commercial Toilet Installation in FishHawk, FL
Commercial Toilet Installation in Plant City, FL
Commercial Toilet Installation in Lakeland, FL