One of the biggest causes of water damage in a home is the result of a broken pipe. Once a pipe has broken, water can start gushing from it and cause significant flooding. Even once the water has been shut off, the cleanup has to be very detailed. Uncontained water can lead to extensive damage. You can experience issues with mold growth from inadequate drying of all materials, or problems with warping once everything is dried out.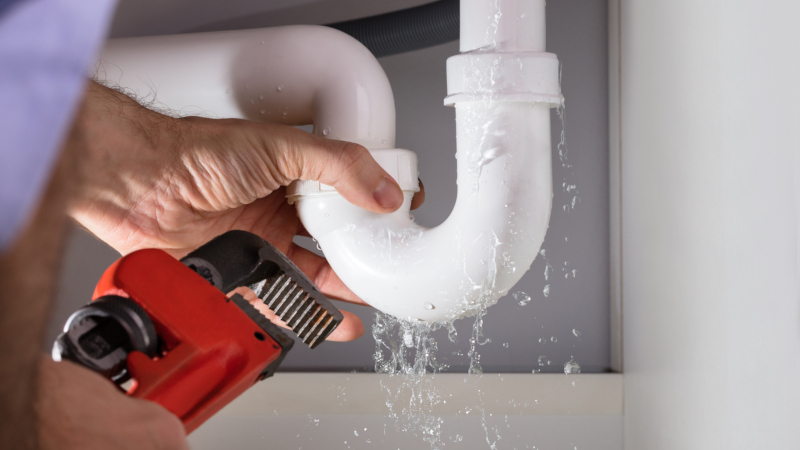 That's why you need to do everything you can to keep your pipes in good condition. We advise a careful protocol for helping you maintain your pipes. Here are three foolproof ways to avoid a broken pipe:
1.  Have a plumber provide services that will reduce the likelihood of a pipe bursting because of cold temperatures and water freezing.
2.  Have a plumber regularly inspect your pipes with a snake tool that allows them to diagnose the potential risk of a broken pipe.
3.  Be aware of warning signs that something is not right with your pipes, such as a dripping sound, water damage or pools of water, leaking faucets, etc. Then address the issue by bringing in a plumber right away.
By following these simple tips, you'll prevent the chances of having to deal with a broken pipe. Relying on a plumber to help you maintain your pipes will limit any major emergencies from occurring. Not only will water stay where it's intended, but you'll also have peace of mind that everything is functioning correctly.