Oftentimes, a clogged drain is a simple fix you can handle on your own with simple tools from the hardware store like a drain snake. However, it's important to recognize what you can manage yourself and when you have a more serious problem on your hands.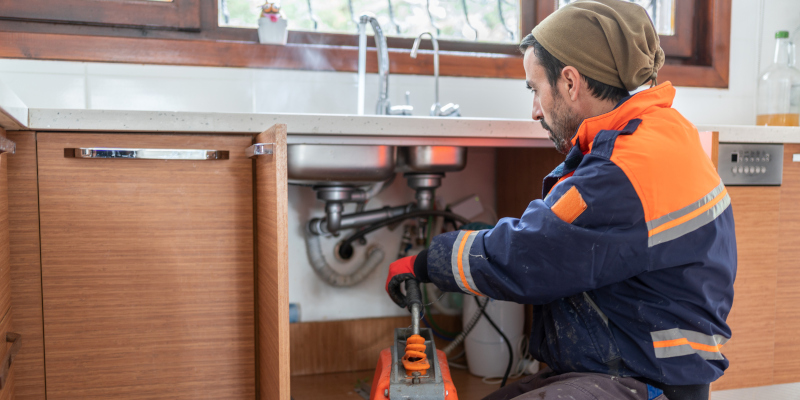 Here are some signs that it's time to call a professional plumber to take care of your clogged drain.
Gurgling or Other Odd Sounds. If you can hear a gurgling sound emanating from a drain or the toilet, that could indicate a clog somewhere deep in the pipes. Gurgling is often the telltale sign that there may be a problem with your drain that isn't visible. Strange sounds in your drains can be caused by a clog or an issue in the drain venting. A professional plumber is your best resource for identifying the cause of the gurgling and fixing the problem.
Frequent Clogs in the Same Drain. If you have a drain you've managed to unclog several times on your own and find that the clogs keep recurring, then there might be a larger issue in your plumbing that needs to be addressed by a professional plumber.
Strange Odors Around the Drain. A clogged drain can release sewer gases into your home that cause persistent foul odors. If you have an odorous drain, it's time to call a professional plumber to find and eliminate the source of the smell.
At A Step Above Plumbing Inc., we know how to locate the cause of drain clogs and handle the issue for you. Contact us today for help with a clogged drain in your home.