Water heaters are one of those fixtures in the home or the office that we don't really notice until they stop working. Like automatic doors, lights or the garage door, we often don't fully appreciate these things until we have to do without them for a short time! Water heaters usually give off some warning signs that they are in need of a repair, and our team at A Step Above Plumbing Inc. would like to help you recognize these red flags.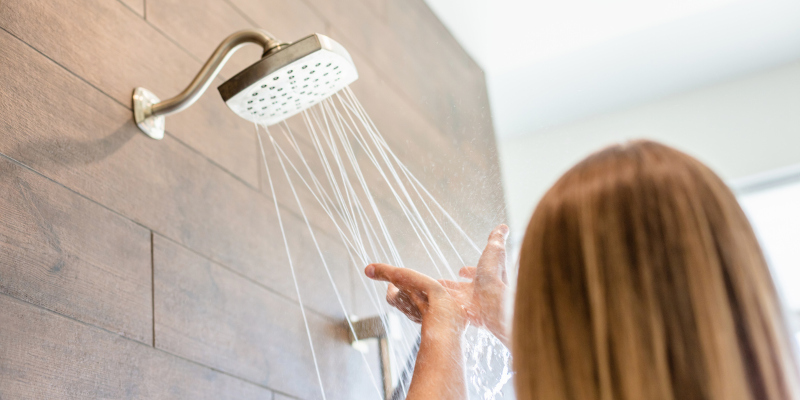 Cold water. One of the first red flags that you need a water heater repair might leave you feeling as though you are turning blue! Cold showers or baths are an unpleasant but sure sign that you need a water heater repair of some kind.
Not enough hot water. If your water heater is unable to keep up with normal demands, that could also be a waring sign of a water heater problem. Water heaters usually have multiple elements, and temperatures that range from hot to cold or do not last are a sign that there is an issue with one or more elements.
Rusty water. Rusty-colored water can be a sign of corrosion or problems in your water heater or even your pipes.
Leaks around the tank. Check your water heater and look for signs of leaks around the tank. While the occasional drip is something that is relatively normal, looking for signs of problematic leaking is recommended, particularly if you are noticing any other red flags.
If you are worried about your water heater and need a water heater repair, we can help. Give us a call today to learn more or to make an appointment.