When you are living in a new area, or if you are new to owning your home, finding a reliable plumber can seem daunting. There are many plumbers out there, and they all seem to make the same promises about showing up on time and getting things done right the on the first try. So, when you're looking for a plumber, here are a few things to consider:
1. Are they licensed and insured? This is by far the most important thing to consider. A plumber who doesn't carry full insurance may leave you in a tight spot if something goes wrong that damages your home.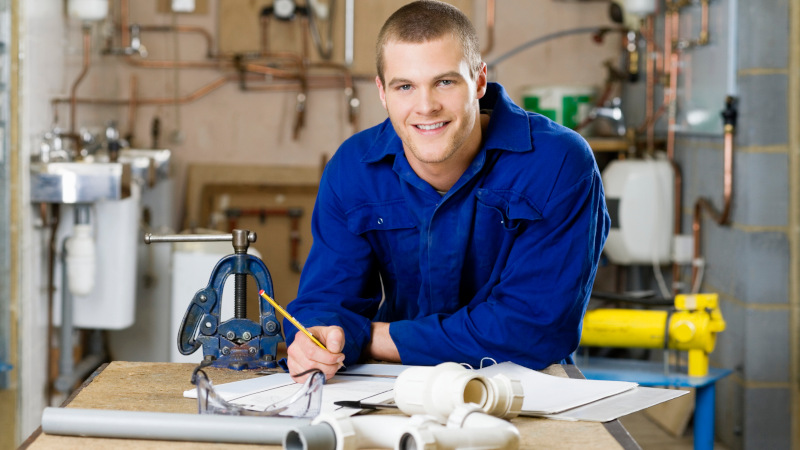 2. How long have they been in business? In general, good, reliable companies tend to last longer than bad ones. A company with a bad reputation will likely lose business over time and have to close their doors.
3. Do others recommend them? Speaking of good reputations, one of the best ways to know what to expect from a plumber is to ask people who have hired them before. You can ask your family or neighbors who they have had business with or ask around online.
4. Do they work well with others? It might sound silly, but professionals do often have other contacts in a similar industry that they prefer to work with. If you've had a good experience with another company that works on houses, like a roofer or electrician, ask them if there's someone they would recommend.
5. Do they have competitive rates? It's always good practice to get a second opinion, so have two different plumbers give you a quote for the same job. Be aware though that the lowest bid isn't always the best option. It's a good idea to ask the more expensive plumber why their service costs more so you know what you're getting.