When you have a drain that isn't working properly, you want it fixed quickly and done right the first time. Whether you hire a professional or choose to do it yourself, drain repair is a household task that every homeowner should know a little bit about. Check out the article below for common drain repair techniques.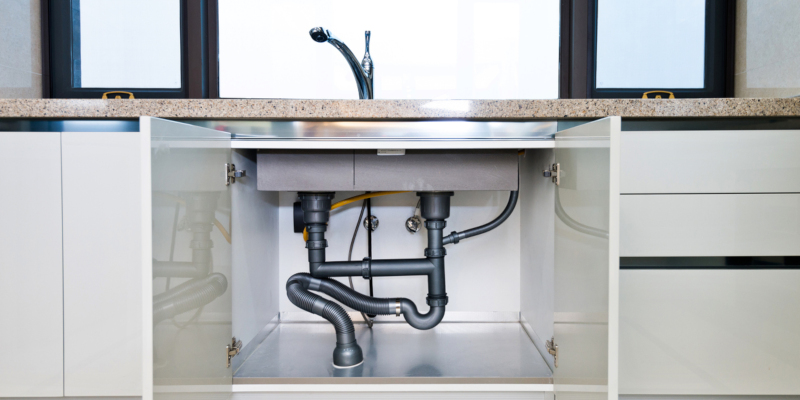 Evacuation Drain Repair. The evacuation drain repair technique means that a homeowner or a plumber digs up a pipe from the ground or exposes through the walls or floor to fix damage to the pipe itself.
Chemical Drain Repair. Chemical drain repair is the method that utilizes powerful chemicals to break down any items that are blocking the movement of water in your pipe. One of the most common offenders on drains is hair.
Snaking a Drain. A homeowner or plumber will often elect to "snake" a drain to dislodge major blocks. This drain repair method is done by inserting a small, snake-like tool into the drain until the teeth on the end of the tool remove the clog.
Plunging. One of the most common and effective methods of drain repair is using a plunger. A plunger uses suction and pressure to move the water and debris in the pipe up and down until it is dislodged.
Since 2003, we here at A Step Above Pluming Inc. have been taking care of all of our customers drain repair needs with a smile. We promise that our drain repair prices are always fair and that our experienced technicians will take great care of you and your home.