Homeowners might need residential plumbing services from time to time for maintenance, installations, and repairs, and it's important to have a familiar company to rely on when the need arises. Some of the work needing to be done is for emergencies that must be attended to immediately, while others can wait a few days or longer.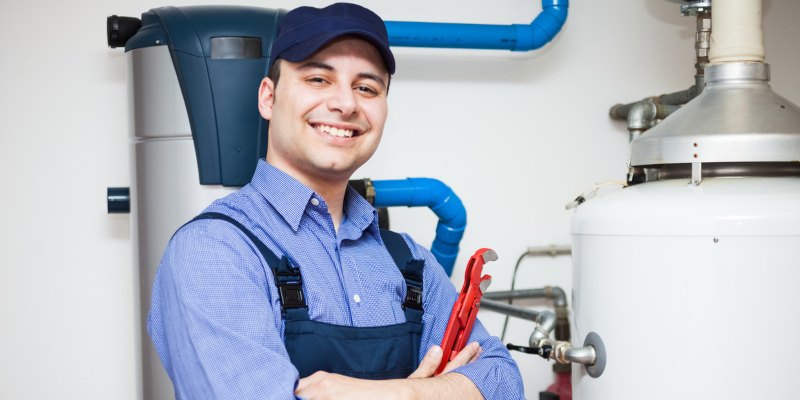 In any case, when you need residential plumbing services it's wise to make that call right away to get on the schedule. Here are some of the most common ones that we handle:
Water heater repair/installation: Home and business owners need on-demand hot water almost every day, and newer models can often be repaired when they aren't working. Older models that have been fixed repeatedly over the years may have to be replaced and can be upgraded to high-performance, more efficient models.
Toilet repairs: Toilets can be more complicated than you think, and any new parts must work with the model you have.
Pipe repairs: When pipes are not properly installed or start getting old, they can begin to crack or leak. Clogged pipes can also cause major problems.
Faucet repairs: A leaky faucet might need parts replacement or tightening. In some cases, a replacement will be needed. A leaky faucet should not be left dripping for long periods of time because it can waste as much as 34 gallons per year.
It's hard to ignore a plumbing problem, and one can turn from a minor inconvenience into an emergency repair before you know it. At A Step Above Plumbing Inc., we are happy to set up an appointment for residential plumbing services at your convenience. We can look at the problem, provide the best solution, and complete the repairs. Contact us today to learn more.