Clogged drains are often a problem that you can fix on your own using a plunger, a snake, or even hot water. Sometimes, though, clogged drains require help from a professional plumber. How do you know when it is best to involve a professional? Here are three instances when you should give us a call.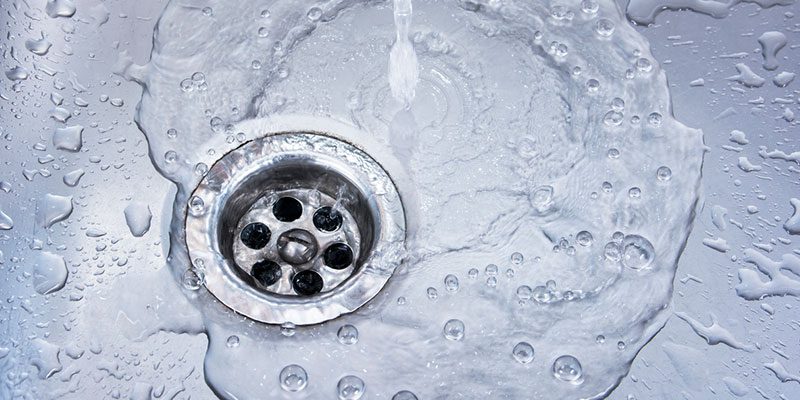 Call a professional when there is a recurring clog in a room you use frequently. If the drain is in a commonly used area like the kitchen or master bathroom, it will continue to disrupt your life until a solution is found. We can quickly diagnose the problem and minimize the chaos it can cause.
Call a professional when your clog is escalating. If you have attempted a few home remedies to unclog a drain and it continues to overflow or create a mess, it is a good idea to give us a call. A clogged drain may seem like a small problem, but it can quickly cause a large amount of damage. Calling a plumber can save you the headache of repairing damaged walls, replacing ruined flooring, and even dealing with insurance claims.
Call a professional when other drains are affected. If multiple drains are clogged, it may be a sign that there is a blockage in the main drain system. This is not a time for DIY methods, and it needs to be inspected by a professional.
If you experience any of these problems with a clogged drain, be sure to give us a call right away. At A Step Above Plumbing Inc., we have the resources and knowledge to unclog even the toughest drains.