New homeowners often ask us for residential plumbing advice. Here are five tips we like to share that can help protect your new home:
Don't use harsh chemicals for clogged drains. Many drain cleaners advertise that they will save you time and money. However, these chemicals can eat away at the inside of the pipes, leaving you with an even bigger problem. Using a plunger or a snake will help keep your pipes clear without damaging them. If you have a stubborn or repetitive clog, we suggest calling a residential plumber. We have specialized tools that can clear away the toughest clogs.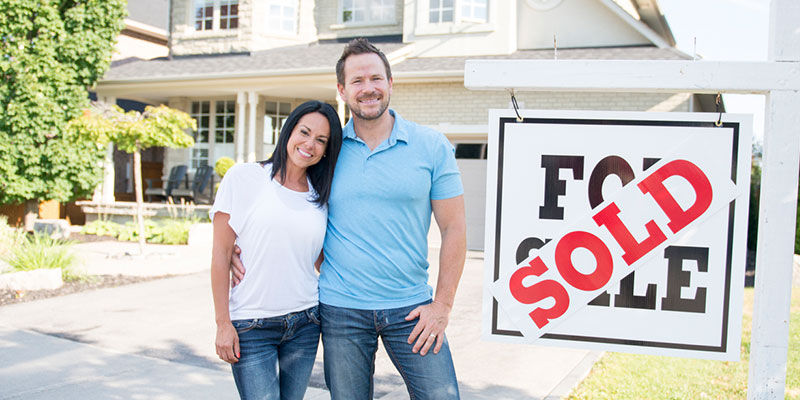 A higher water bill could be a sign of a leaky pipe. If you notice that your water bill is increasing each month or you have a much higher bill than normal, it is a good idea to give us a call. Unusual increases in water usage can be a sign that there is a hidden leak somewhere in or around your house. A residential plumber can find the silent leak and save you from paying extra on your water bill, as well fixing damaged walls, floors, or ceilings.
Make sure you know where your main water shut-off valve is. It is very important to locate and know how to shut off your main water supply. Every home is required to have a main water shut-off valve installed. This can be used when making repairs to your plumbing and appliances. It is also crucial to understand its operation in case of an emergency.
Routinely clean your shower drain. Soap scum and hair are common culprits of clogged drains. Keeping your shower drain clean will not allow these substances to build up and will save you the hassle of a slow drain or having the buildup spread to other areas of your house.
Do not hesitate to call a residential plumber for any plumbing issue. Calling a professional will ensure that your problems are fixed correctly. Unaddressed plumbing issues or incorrect repairs can grow and cause major damage to your home. Save yourself the hassle of fixing added problems and give us a call at A Step Above Plumbing Inc. for all of your plumbing needs.