Commercial properties both large and small require a bit more work to manage than residential ones. Whether you own, rent, or lease your commercial property, taking care of the major systems, such as the HVAC, plumbing and electrical, will ensure that your property is safe, comfortable and able to be utilized. Here at A Step Above Plumbing Inc., we want to help ensure that your commercial plumbing is well-cared-for. Our experienced technicians deliver competent, skilled commercial plumbing services in your time of need, and we strongly suggest that you always keep our number in your contacts' list!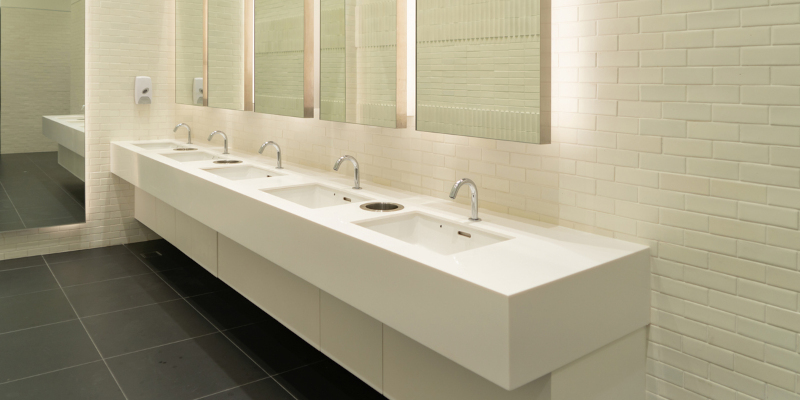 Working with a commercial plumbing expert can give you peace of mind when it comes to running or operating your commercial property. We are able to help with a variety of different commercial plumbing needs, including things like toilet repairs, installation, pipe repairs, water heater repairs and installation, drain repairs, and more. Because we understand the complexities of commercial plumbing needs, we are better able to help you with even large and complicated plumbing projects. Our team of experienced experts is able to tell you when you need upgrades, can keep you up to code on building requirements, and can even assist you with plumbing problems that will determine whether your property can stay open or not. With us on your side, it can be business as usual in no time.
We want to help ensure that your commercial property is running smoothly with our commercial plumbing services. If you have questions about our services or need to make an appointment, please contact us today.