When you have a commercial property, you know that the systems are often larger and more complex than a residential system, including the plumbing. In order to take the best possible care of your commercial plumbing, you need to find yourself a good commercial plumber. In order to find a good commercial plumber, there are a few things that you'll want to look for when scouting out the possibilities.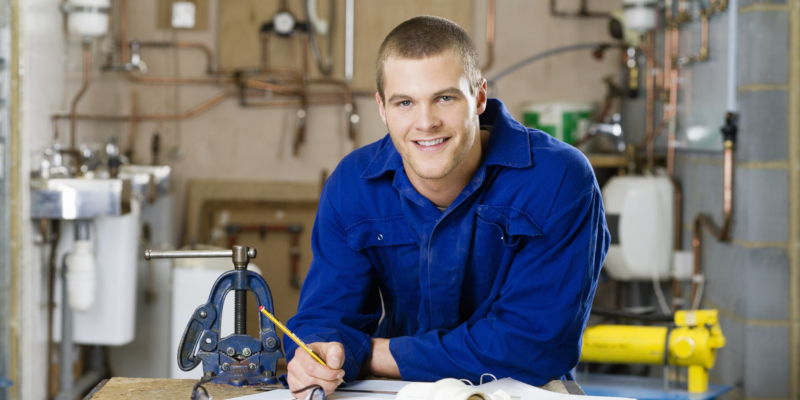 Look for experience. When you are looking at a commercial plumber, be sure to ask about the experience that they have. If there are multiple plumbers at one agency, ask about the specific plumber working and their own experience.
Look for expertise. With commercial plumbing, there are times when you want or need to have work done that simply doesn't happen for most plumbers used to doing residential work. Look for a commercial plumber who can take care of your large warehouse pipes as well as a smaller commercial property.
Look for someone close by. Finding a local plumber or someone who is in close proximity to your property can better ensure a timely arrival without issue. Additionally, there are certain distances at which some plumbers will start to charge extra fees, so be sure to ask if those apply if you are checking out a commercial plumber that is located farther from your space.
These are just a few of the things that you can look for in a good commercial plumber. What are some other suggestions that you'd like to see? Let us know at A Step Above Plumbing Inc.