When it comes to plumbing repair, there are some problems that definitely require professional attention, but also problems that you can fix yourself. Here at A Step Above Plumbing Inc., we want to help you keep your home or business in good shape, but we also want to help you avoid unnecessary expenses. In this article, we'll provide a few tips on how to tell whether the plumbing issue you're facing is one you can fix on your own, or whether you should call for professional plumbing repair.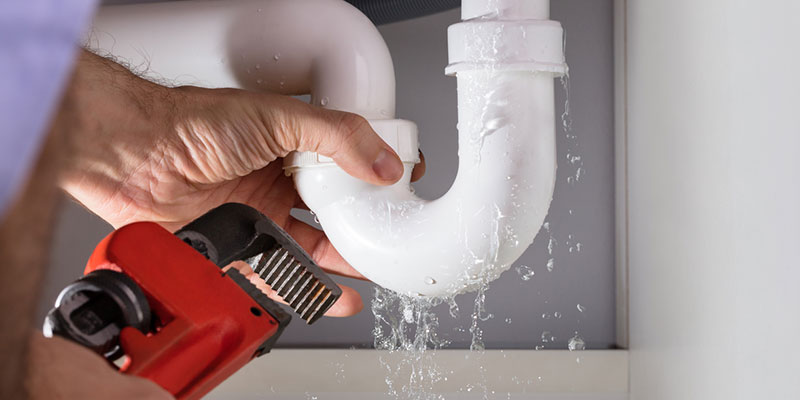 Acceptable DIY Plumbing Repair Projects
We find that many everyday plumbing repairs are straightforward enough for homeowners to do themselves. These repairs include things like replacing toilet flappers or chains, clearing common drain clogs, and upgrading shower heads or faucets. These tasks don't require any major overhauls to your plumbing system, but instead focus on replacing existing hardware. As long as you have accurate instructions and the right tools, you should be good to go.
Plumbing Repairs that Should Be Left to the Pros
On the other hand, if the plumbing repair in question requires messing with the pipes themselves, then you should probably call in professionals like our team at A Step Above Plumbing Inc. The same goes for repairing or replacing any large fixtures, installing new fixtures or pipes, or upgrading your sprinkler system. These larger projects carry higher risks of damage if anything goes wrong, so it's best not to take chances and simply hire professionals from the start.