When you have a broken pipe at your home or business, you may feel a sense of loss about what to do first. You probably want to simultaneously stop the pipe from leaking and determine who to call for help. The good news is you're on the right track with both of these steps. Here are some immediate actions you can take when you discover a broken pipe at your home or business:
Turn Off the Water Main – It's likely that your broken pipe is actively leaking water into a living or working space. The first thing you should do is turn off the water main so that water stops actively flowing through the broken pipe. This will help mitigate potential water damage to your property.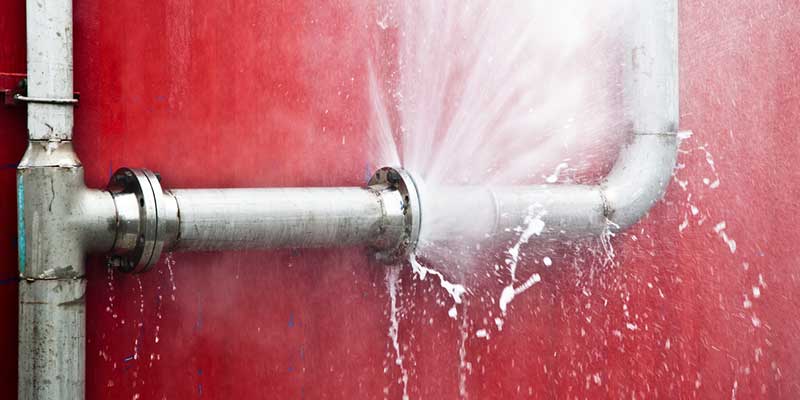 Call Your Plumber – Once the water main is turned off, your next step is to call your plumber immediately. You will want to explain what happened with your broken pipe and relay whether the situation is an emergency. This will help your plumber determine the best course of action for providing services.
Address Water Damage – If the broken pipe is leaking or gushing water into a living or working space, you want to address the immediate standing water in the area. This could mean placing towels or other absorbent materials down to mitigate water damage, or you may need to take other actions to control any water in the area.
Create Access – When a plumber arrives, they'll want to be able to access the broken pipe and the surrounding plumbing to provide the best possible solution. Make sure you can provide your plumber with adequate access to the broken pipe, so they can complete corrective action as quickly as possible.
At A Step Above Plumbing Inc., we are knowledgeable about the many different types of plumbing issues that can occur at homes and businesses. Give us a call today if you need help with a broken pipe or any other plumbing emergency.