Here at A Step Above Plumbing Inc., we understand that you care about your business and you want to take the best possible care of your facilities. In order to keep your facility in peak condition, you'll need the help of a reliable commercial plumber. In this article, we'll go over some key qualities to look for when hiring a commercial plumber to help you get the top-notch service you deserve.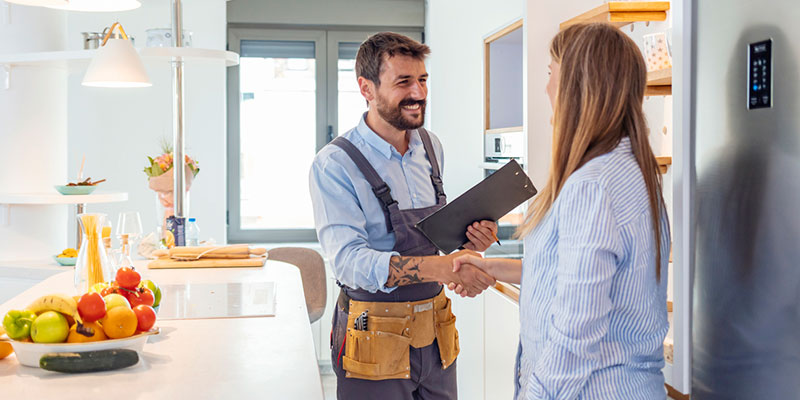 Licensing and Insurance- The first thing to look for when choosing a commercial plumber is the right licensing and insurance. Trade licenses are the qualifications that plumbers need to be allowed to work in the industry, so any plumber who can't provide this documentation is obviously one you want to avoid. In addition, you'll also want to make sure your plumber has comprehensive liability and workers' compensation insurance to protect your finances in the event of any accidents on the job.
Experience- Another key thing to look for in a commercial plumber is experience–after all, the longer someone has had to practice a skill, the better they will be. Our team at A Step Above Plumbing Inc. has been working in this industry since 2003, so you can count on us to get the job done right and deliver the superior workmanship your business needs.
Reputation- A third thing to look for in a commercial plumber is a solid reputation. To do this, you can check their online reviews or look the company up in databases such as the Better Business Bureau, but we also recommend asking for client references. At A Step Above Plumbing Inc., we are proud of our work, and we know that our clients are satisfied with our results. We are therefore happy to put you in touch with some of our past clients so you can consult them about their experience with our team–if another plumber hesitates to do the same, there's probably a reason for that, and we recommend looking elsewhere.