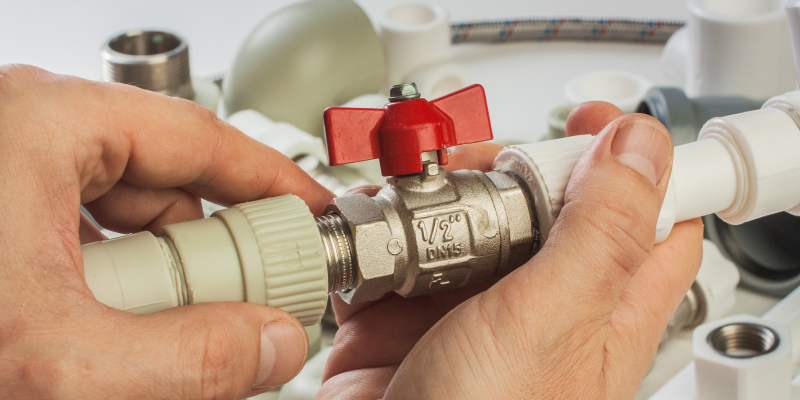 Because commercial plumbing systems have significantly different requirements than residential ones, it's very important that your business has a reliable commercial plumbing contractor to provide the services you need. At A Step Above Plumbing Inc., we have more than a decade of experience providing expert commercial plumbing services in the Plant City, Florida area, and we are equipped to assist you with keeping your business' plumbing system in top shape.
Part of the reason commercial plumbing systems have different maintenance requirements is because of the volume and type of materials that are going through the plumbing structures each day. Especially if you operate a business 24/7, your plumbing may never experience a rest in usage. Because of this heavy usage requirement, your commercial plumbing should be checked by our professionals regularly to prevent any unexpected repairs and to ensure that you get the most from your commercial plumbing system at all times.
At A Step Above Plumbing Inc., we know that dealing with plumbing problems in your commercial business can be a big hassle. Rather than worrying about who you should call when you are experiencing a plumbing concern, make your first call to us for the services you need. We'll make sure your plumbing is in great condition and ready for whatever your business' plumbing needs may be. From water heaters to toilets, drains, and your other critical plumbing components, you can rely on our team for the solutions you require. Contact us today to schedule an appointment for maintenance and servicing.