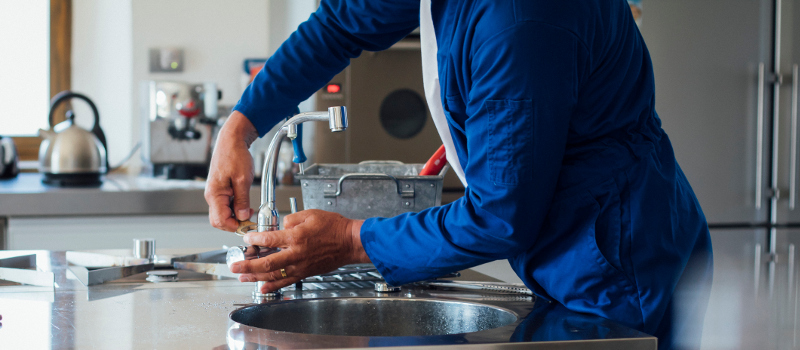 Indoor plumbing is something that many people take for granted, and we don't even think about it until it doesn't work. It can be annoying to have to find a plumber for residential plumbing services, so we can have things like hot water and a working toilet. Many homeowners do not know that there are warning signs that can help them get a plumber out to their home before they are left without the modern conveniences we all enjoy.
We don't realize what a great thing it is to have our drains working properly. If your drains are slow to drain, this could indicate that they are partially clogged. It is best to get them taken care of so that you do not have a bigger and more expensive problem in the future. Another sign that you need residential plumbing services for your drains is if bad odors come from them.
Hot water is something we do not like to go without. Your water heater can show you a few signs it is about to go out. This will enable us to replace our water heater to keep the hot water in constant supply. If your water heater is making a banging or knocking sound, it could mean it is time for a new one. Also, if it is leaking, it could mean that it has lived a good life and need to be replaced. Most water heaters only last for about 10 years, so if your water heater is older than that, you might want to replace it.
Keeping our toilets functioning and flushing is also highly beneficial. If your toilet frequently becomes clogged, you might want to look into residential plumbing services. This could mean the pipe is clogged and a plunger just won't cut it. Also, if your toilet is always running or will not flush sometimes, you might want to have it looked at.
If you are looking for residential plumbing services, call us at A Step Above Plumbing Inc. today. Our plumbers are very experienced and highly qualified to handle all your residential plumbing needs.