If you are a home or business owner, chances are you will at some point need the services of a plumber. With all of the repairs that a plumber covers, how are you going to be sure you are choosing the best plumber for your particular needs?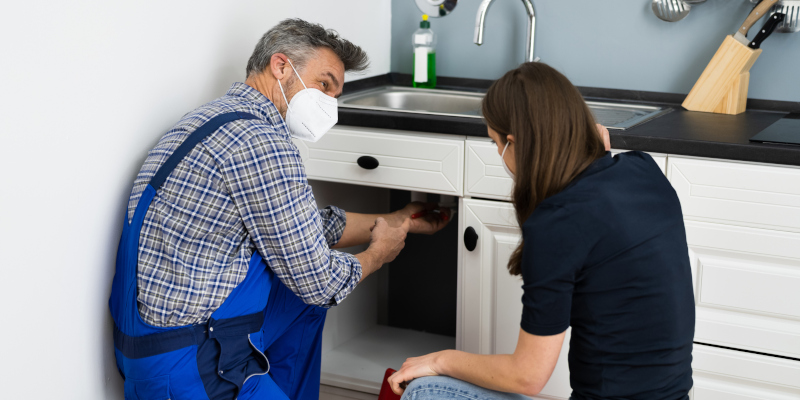 We've provided some tips below to help you narrow down your search:
Be sure they are licensed and insured. If the plumber damages any of your property, or even worse, is injured on your job, you do not want to be held liable. Making sure the plumber is licensed and insured takes the stress off you in case of damages or injuries.
Ask if they provide estimates. A good plumber will only give an estimate after thoroughly assessing your structure and project. A plumber who "guesses" at costs without actually seeing what your plumbing job includes can be a red flag; this may lead to surprise costs for you.
Research their reviews. Most reputable companies these days have a website that includes testimonials. Reviewing a company's website before contacting them is a good idea. This allows you to review services they offer, read testimonials, and search for information about your specific plumbing need.
Look for a company that specializes in your specific need. Some plumbing companies are more skilled in certain areas than others. If you have a particular need in mind, such as a plumbing contractor for a new build, make sure the plumbing company you choose can meet your expectations.
At A Step Above Plumbing Inc., our professional team can tackle any of your plumbing needs, both residential and commercial. Contact us today for an estimate!