Plumbing is not something that the average homeowner knows a lot about. We have compiled a list of the top tips for homeowners from our team of experts. Check out the article below for tips for homeowners from your local plumber.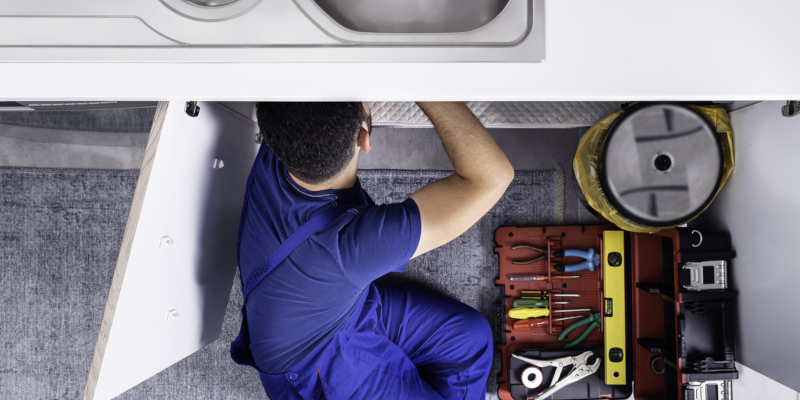 Don't overdo it on your garbage disposal. Some homeowners put too much garbage down their garbage disposable. A common problem that your local plumber has seen is coffee grounds, bacon grease, large food particles and more causing clogged or broken pipes. Be sure to know what can and cannot go down your garbage disposal.
When you see a leak, act fast. An experienced plumber will tell you that they have seen their fair share of disastrous plumbing jobs that could have been avoided by fixing a small leak before it turned into a major problem.
Know where your shutoff valves are. If you find a leak or have a pipe burst, it is essential you know where your water shutoff valves are so that you can control the water damage before it gets out of hand.
Always have plumber's tape on hand. A little trick from a professional plumber is the magic of plumber's tape. Keep plumber's tape on hand to seal pipe threads and prevent leaks.
If you need a plumber, give us a call today at A Step Above Plumbing Inc. for a quote. We are certain our team of experts can help you with all of your plumbing needs.