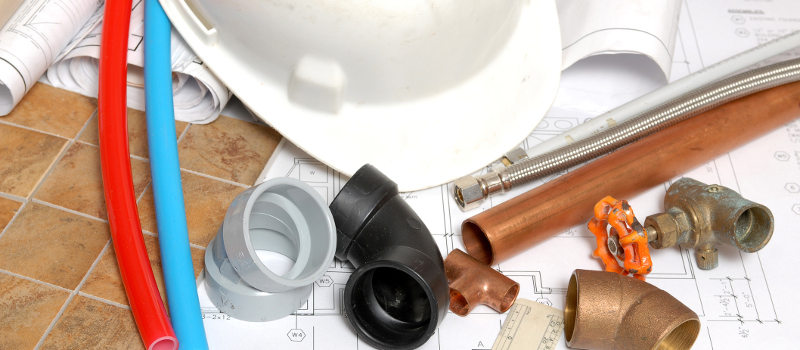 Maintaining the plumbing in a commercial building can be a big job.  It is important that the plumbing is in good working order and that all the bathrooms are ready for everyday use. Bathrooms in commercial buildings are used frequently and by a lot of people, so it is important that you know when it is time for commercial plumbing services.
Commercial plumbing is not just about unclogging toilets and repairing leaky faucets. While that is definitely part of the job, the most important job is maintenance and making sure you fix small problems before they become big and expensive problems. It is important that all pipes are checked for signs of wear and for leaks. Toilets need to be inspected to make sure they are flushing properly, free from leaks, and that they are not running. Faucets need to be looked at to make sure they are not leaking or dripping. If commercial plumbing is well-maintained, you can avoid stress from big problems happening down the road.
It is important all water leaks are taken care of so that water is not wasted. This will also save the owner of the building hundreds of dollars on the water bill. Leaking water can also pool and can cause mold problems. Not only is mold unsightly, but it has a musty smell that can make people feel like the building is not very clean. Additionally, mold can cause health problems and make people sick. Keeping your building free from water leaks and mold can make a huge impact on the overall feel of safety in the building.
If you are looking for commercial plumbing services, call us at A Step Above Plumbing Inc. today. Our experienced plumbers can have the plumbing in your commercial building working great in no time.  We have been in the commercial plumbing business for several years and we do quality work. No job is too big for us to handle. Give us a call today!