Whether you have a leaky faucet, a cracked pipe, or a running toilet, you can always rely on a good residential plumber to help. At A Step Above Plumbing Inc., we can help you with any of these plumbing issues and more. Here is what your residential plumber can do for you.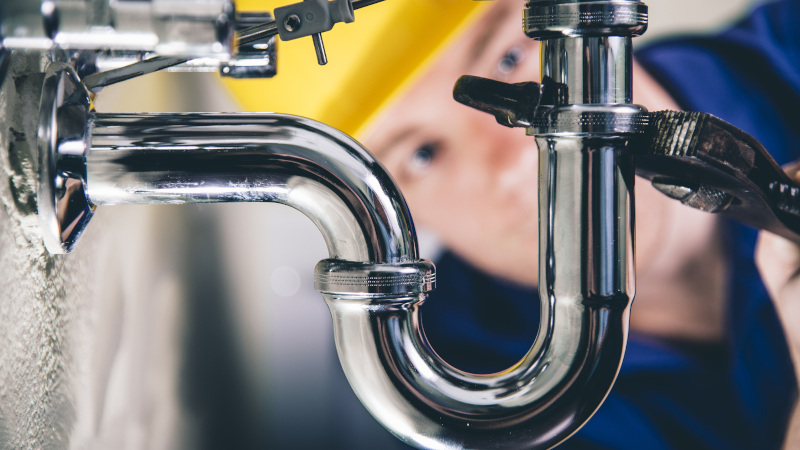 We'll get the job done: All of our plumbers are highly trained, experienced, and knowledgeable about any plumbing services you might need. No matter the difficulty of the job, we will use our extensive knowledge to get the job done right the first time and in the most efficient manner.
We'll get there on time: One of the most common complaints of hiring any form of utility service is that they give you an unspecific time range for when they may or may not stop by with their services. We believe in timeliness, so we will give you a more exact time and be sure to keep you updated on our progress as we get to your home on time.
We'll answer your questions: Like any good residential plumber should, we care about our customers. We will happily answer any questions you might have and provide any additional information as needed. That way you can feel comfortable with the work we're doing and the condition of your plumbing once we're done.
If you have a clogged drain, a leaky faucet, a cracked pipe, a problematic toilet or water heater, or any other plumbing issue you can think of, you can give us a call today to schedule an appointment with a residential plumber.