Whether you have a simple office building or a full department store, one of the most important parts is the bathroom. You'll want to make sure your toilets are working properly to keep your customers and employees satisfied. That's why it's important to schedule commercial toilet repairs right away, so you don't have to deliver the inconvenience of having the water shut off for repairs during business hours. Here's when to schedule a commercial toilet repair.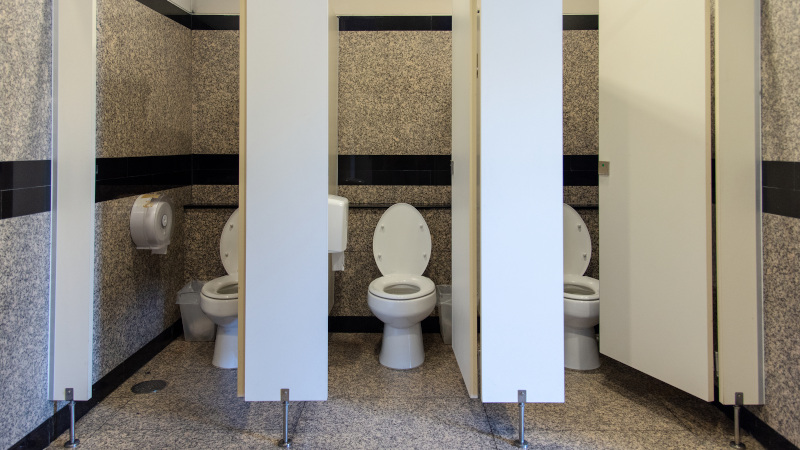 You're getting a weak flush: If your toilets seems to be giving you less water than usual each time you flush and you have to use the plunger more often, it's time for a repair. The jets could be clogged or old age is slowing it down. With this issue, it's often better to call a plumber for a commercial toilet repair rather than attempting the repair on your own.
Your toilet is making odd noises: If flushing your toilet creates suction noises from the sink or a sort of groaning noise as it flushes, it could be an issue in your pipes. We'll be happy to check this out for you, so you don't have to risk any broken pipes on your own.
The toilet is leaking: Assuming you're not dealing with someone with really bad aim, water collecting around the foot of the toilet could be caused by a leaky gasket between the toilet bowl and the tank or a damaged wax seal.
It isn't just the age of the toilet: If your toilets are constantly clogging, are showing cracks in the bowl or tank, or are just really old it may be better to replace your toilets rather than attempt a commercial toilet repair. We can help you determine which option is best for your toilets.
With most toilet repairs, they're simple fixes if you catch them right away and manage the repair correctly. The longer you wait, however, the larger the problem will be, and you'll likely have to call the plumber. If you're in need of any commercial toilet repairs, give us a call today at A Step Above Plumbing Inc.