We all know our homes and businesses have plumbing, but do you know where it's located? The main job of your structure's plumbing is to carry fresh water in and wastewater out. Your plumbing system starts from the main water supply line, usually located near the street and maintained by the city. If you are not using well water, this main line will run through a water meter, measuring your home or business's water usage for the month.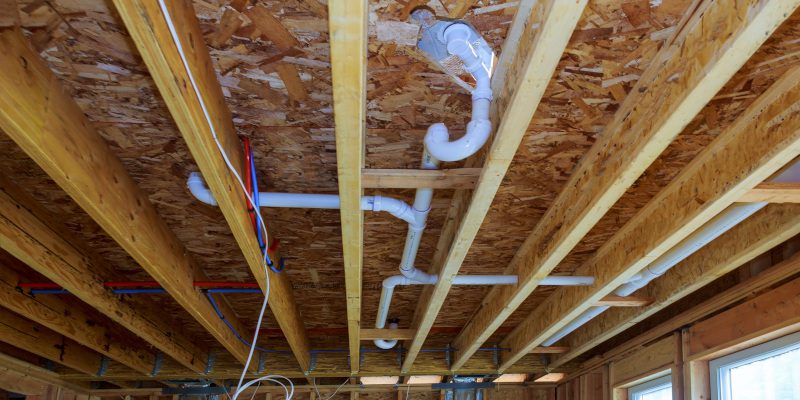 This line is connected to plumbing pipes that run underneath your structure; if your home has a basement or a crawlspace, they may be located there, too. Pipes then run through your home and can be found almost anywhere. Some common locations are between wall studs, between ceiling joists, and through floor joists. In addition, each faucet and toilet in your home will have its own set of pipes connected to it.
Knowing where the pipes run in your home or business is essential before considering any remodeling projects. A busted or broken pipe can be a significant repair issue, and plumbing may need to be relocated to accommodate your design plans. In this case, it is best to consult a professional to ensure the job is done correctly. Even if your remodeling plan does not involve faucets or toilets, you'll need to check the location of pipes. Tearing down walls or adding windows can affect pipes as well.
At A Step Above Plumbing Inc., our team of professionals can service any plumbing project, residential or commercial. Call us today to schedule a service or contact us through our website!