We've been one of the top local commercial plumbing companies for over a decade.
If you perform an online search for plumbing companies in the Brandon, Florida area, you'll probably get a lengthy list of results. But what you'll soon find is that many of those companies only offer service to residential clients. Commercial plumbing is a more complex aspect of the industry, and it's an area that many plumbing contractors avoid. Hiring a residential company to handle your commercial needs could yield disastrous results. The system in a commercial facility is different than what you'll find in your home. Commercial facilities often have higher volumes of use, so they need larger water heaters and more extensive plumbing components to keep the water flowing. This is especially true in facilities that have a lot of sinks and showers, such as gyms, care facilities, and hospitals.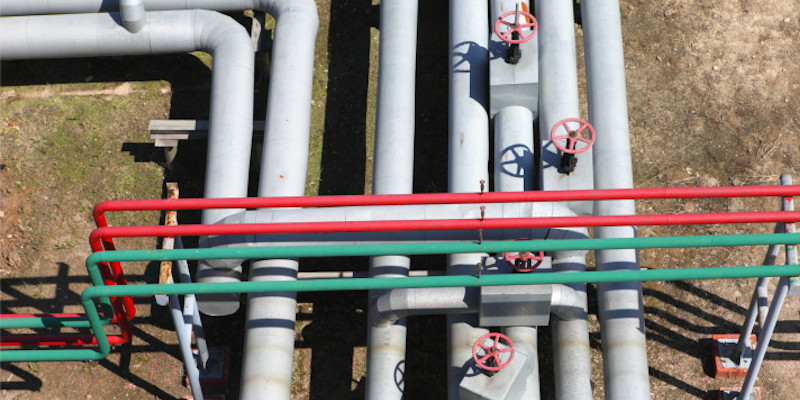 Instead of continuing your search for commercial plumbing companies, trust our team at A Step Above Plumbing, Inc. We specialize in commercial work and keep up with the needs of commercial clients. Our technicians are fully trained and experienced in commercial plumbing installation, repair, replacement, and maintenance. We're available to tackle pipe installation and repair, toilet installation and repair, water heater installation and repair, and drain repair.
We've been one of the top local commercial plumbing companies for over a decade. Our commitment is to each of our clients and their unique needs. We'll work with you to determine what plumbing problems you're dealing with and come up with a plan to resolve them as efficiently as possible. Contact us to request a quote for plumbing service.
---
Commercial Plumbing Companies
Commercial Plumbing Companies in FishHawk, FL
Commercial Plumbing Companies in Lakeland, FL
Commercial Plumbing Companies in Plant City, FL