Plumbing problems must be dealt with immediately to prevent the risk of more extensive damage.
In every structure, a plumbing system is a crucial component that allows water to flow through the faucets and move waste through the drains. Dealing with plumbing problems is never fun, but it's a reality of owning a home or business. Some of the most common plumbing services include dealing with clogged drains, leaky faucets, broken pipes, constantly-running toilets, and leaky water heaters. If you are experiencing any of these problems at your Central Florida property, you can always contact us at A Step Above Plumbing Inc. to diagnose the issue and come up with a plan for repair.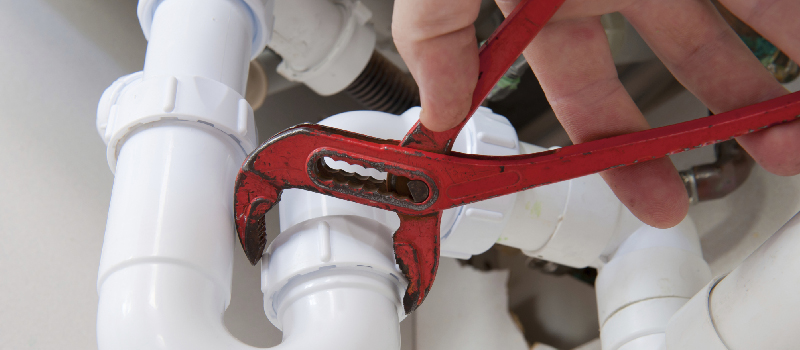 We work closely with local property owners to eliminate plumbing problems that cause damage and frustration. Even something like a leaky faucet, which may seem like a minor issue, can cause a lot of damage over time. Water is essential to our survival, but it can also destroy your flooring, drywall, and other materials used to construct the building, as well as your personal possessions that get in its path. Plumbing services must be dealt with immediately to prevent the risk of more extensive damage. It's important to contact us as soon as you notice any issues with your plumbing, so we can get the repair process going right away.
Some of the most common warning signs include wet spots on the ceilings, walls, or floors, slow-moving drains, puddles around your faucets, water bill increases, or the sound of dripping or rushing water. Our team members can diagnose plumbing problems and get them resolved, so give us a call for any plumbing services you may need.
---
Plumbing Services in Lithia, FL
Plumbing Services in FishHawk, FL
Plumbing Services in Lakeland, FL
Plumbing Services in Plant City, FL
Plumbing Services in Brandon, FL
Similar Services We Offer: