Our team can fix your broken pipe quickly and efficiently.
Your home's pipes are crucial to the overall function of the plumbing system, so a broken pipe is a concern that needs to be addressed right away. It's not always easy to know when you have a broken pipe because the pipes are generally hidden behind walls and between floors. However, some of the most common warning signs include higher-than-average water bills; banging, clanking, or whistling sounds; odors; a sudden change in your water pressure; and wet spots on your walls, ceilings, and floors. If you experience any of these concerning signs at your Central Florida home, contact us at A Step Above Plumbing.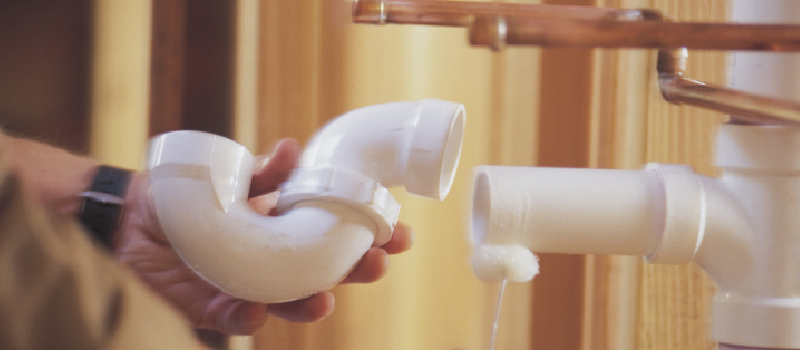 Although the temperature generally doesn't dip below freezing in this area, a broken pipe can be caused when it freezes. The more common cause of a broken pipe in Florida is tree roots that grow into the underground plumbing system, causing damage. Since water can spread quickly and cause a wide range of problems, it's important to get a broken pipe looked at and repaired as soon as possible. By allowing our team to come in and assess the damage and come up with a plan for repair, you can reduce your risk of more significant water damage. Additionally, when you catch a broken pipe and get it fixed, the risk of mold growth isn't quite as high as it would be if the broken pipe went undetected.
Our team can fix your broken pipe quickly and efficiently. Call us today if you experience any warning signs of a broken pipe.
---
Broken Pipe in Lithia, FL
Broken Pipe in FishHawk, FL
Broken Pipe in Lakeland, FL
Broken Pipe in Plant City, FL
Broken Pipe in Brandon, FL