If at-home remedies for a clogged drain aren't working, we can provide the plumbing services you need in Plant City.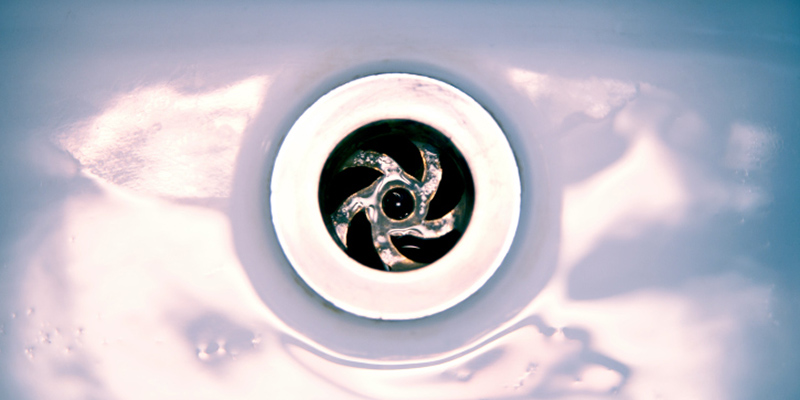 There is nothing more frustrating than a stubborn clogged drain, no matter what the location may be in your home. What's worse is when the drain in one area is affecting your plumbing somewhere else. If you know this scenario all too well, then you also know that taking care of the problem quickly and efficiently is a must.
There are certain things you can do at home to try to resolve a clogged drain before calling in a professional. For instance, using a plunger to try to move a clog through your pipes can be effective, or you may want to try sending boiling water or white vinegar down the drain to try to break up the clog. At A Step Above Plumbing Inc., we recommend avoiding chemical drain cleaners because they can corrode your pipes and eventually lead to even more problems. Furthermore, if the drain is not willing to budge, you'll simply add to the problem with the chemicals sitting in your pipes.
At A Step Above Plumbing Inc., we understand that a clogged drain can put a serious stop to your day and your normal routine in Plant City, Florida. Fortunately, we offer expert services that can alleviate a clogged drain concern. If at-home remedies aren't working, we'll be happy to come out to your home to remove the clog and ensure that your plumbing is in good condition. We can also make recommendations for keeping your pipes free from clogs going forward.
If you have a clogged drain or any other home plumbing concern, give us a call today to schedule an appointment.
---
At A Step Above Plumbing Inc., we fix clogged drains in Lake Wales, Winter Haven, Riverview, Tampa, Brandon, Fish Hawk, Lakeland, Lithia, and Plant City, Florida and throughout Central Florida, as well as all other areas of Polk County and Hillsborough County.