Water heater repair is a more economical alternative to replacing your unit.
Dealing with a water heat issue isn't fun for anyone. This type of problem often manifests itself at the worst possible time, such as when you have guests staying with you or when the temperature drops outside and you're desperate for a warm shower. Luckily, our team at A Step Above Plumbing Inc. is available to provide water heater repair throughout Central Florida, so you can always count on us to get the issue resolved quickly and efficiently.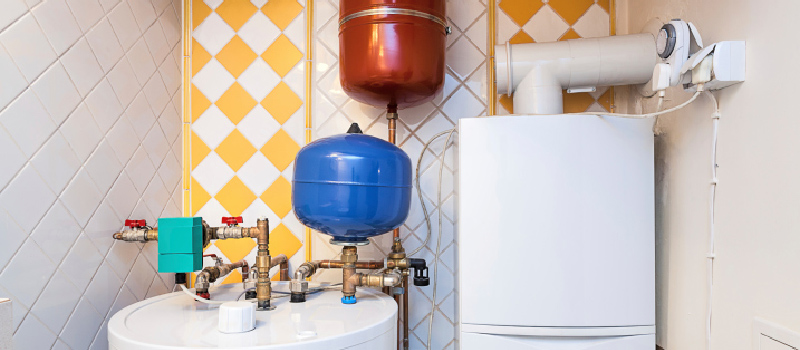 When your water heater is in need of repair, it may leak, fail to produce enough hot water for the needs of the household, or give off unpleasant odors. If you turn on your faucet and the water coming through is cold, rusty, or smells like rotten eggs, you will likely need to bring in a plumbing professional to figure out what's wrong and perform water heater repair. Another sign of a water heater issue is a change in the pressure that comes through your taps. Our technicians can determine the cause of many water heater problems and repair them, allowing you to get back to your normal life as soon as possible.
Water heater repair is a more economical alternative to replacing your unit. If repairing the problem is a viable option, we will certainly do so to help extend the lifespan of your water heater. Our company is fully licensed to operate in the state and has been serving local clients since 2003, so you can count on us to take care of any issues that may arise with the water heater in your home.
---
At A Step Above Plumbing Inc., we offer water heater repair services in Lake Wales, Winter Haven, Riverview, Tampa, Brandon, Fish Hawk, Lakeland, Lithia, and Plant City, Florida and throughout Central Florida, as well as all other areas of Polk County and Hillsborough County.