Routinely checking your pipes is the best way to ensure that you avoid pipe repair concerns in Lakeland.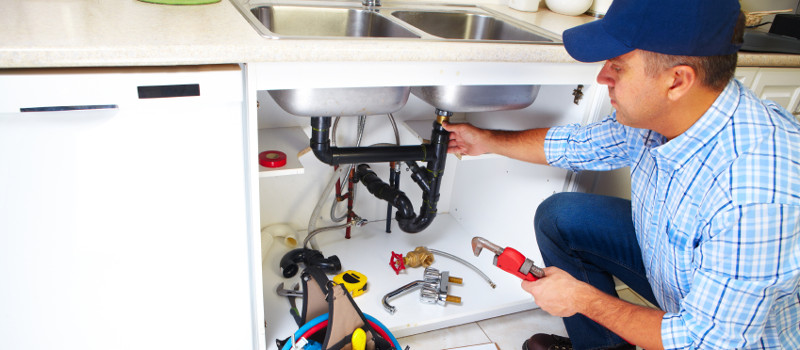 A leaky pipe that is hidden under your floor or in a cupboard can really cause a lot of damage without your knowledge. Not only can it affect your property, but it can also cause an increase in your utility bill if left unattended over time. At A Step Above Plumbing Inc., we believe that routinely checking your pipes at your home or business in Lakeland, Florida is the best way to ensure that you avoid pipe repair concerns that leave you with a wet mess to clean up.
Here are a few important facts about leaking pipes to keep in mind:
Unattended pipe leaks can waste more than 30 gallons of water each year.
Water leaks can cause extensive damage to the flooring and/or walls nearby, eventually causing them to collapse.
Ongoing leaky pipe concerns can encourage mold growth and other moisture-related issues, affecting your health and wellbeing.
Here are a few ways you can prevent water leaks and the need for extensive pipe repairs:
Check your pipes as often as possible and look for signs of rust and buildup on the pipes themselves.
Keep an eye out for signs of water damage, such as warping or bubbling in the floors, walls, and ceilings.
Take water damage and active leaks seriously, and call for help right away.
When you require pipe repair in Lakeland, our team at A Step Above Plumbing Inc. begins by analyzing the problem and determining how long it may have been going on. We'll then decide how to best address the issue and provide expert pipe repairs for long-term results. Call today to learn more.
---
At A Step Above Plumbing Inc., we offer pipe repair services in Lake Wales, Winter Haven, Riverview, Tampa, Brandon, Fish Hawk, Lakeland, Lithia, and Plant City, Florida and throughout Central Florida, as well as all other areas of Polk County and Hillsborough County.