We are residential and commercial plumbing contractors in Lithia, FL who can handle plumbing repair projects of all sizes and complexities.
One of the most common plumbing problems that homeowners will experience is a clog in the water main. This large pipe connects your own personal plumbing to the sewer, so all drains will use this pipe to move water and waste out of the home. A clogged water main may appear similar to a clogged drain, since the associated drains will be slow moving and may not even drain properly. You might also notice water coming up through floor drains or overflowing the toilets before you flush them. A clog in the water main will require plumbing repair, whether that involves clearing the clog with a snake or digging up and replacing parts of the pipe.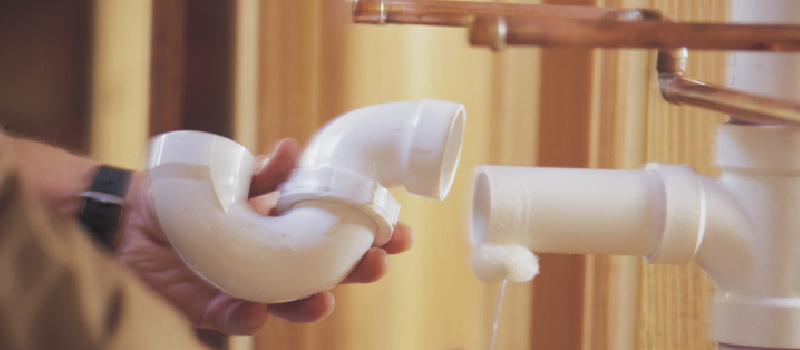 Our team of plumbing contractors at A Step Above Plumbing has a great deal of experience with a variety of plumbing repairs. We are residential and commercial plumbing contractors who can handle plumbing repair projects of all sizes and complexities. If you have a smaller issue, such as a small clog due to hair or other debris that goes down your drain, you might be able to save time and money by fixing it yourself with a plunger or mixture of boiling water and vinegar, but we can certainly take care of problems both large and small.
Very professional and knowledgable!
"Very professional and knowledgable! They took the time to explain the problem and solution to us. They did great work and I would highly recommend them!"
★★★★★ Kimberly U.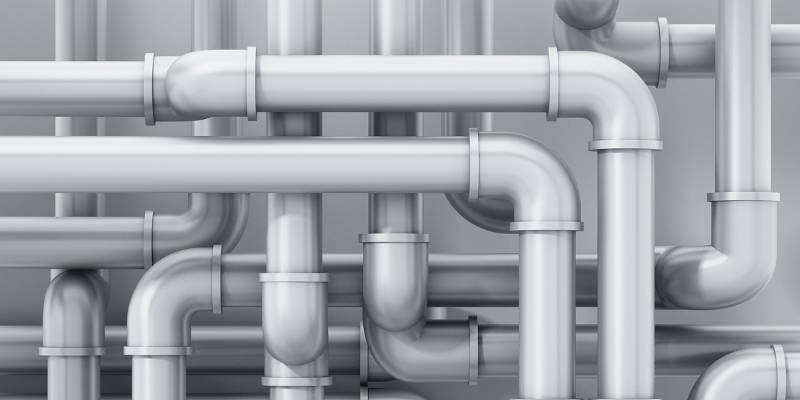 COMMERCIAL PLUMBING
Our contractors understand local building codes and requirements. We will make sure all repairs we perform meet these requirements to provide a safe and healthy work atmosphere for your staff.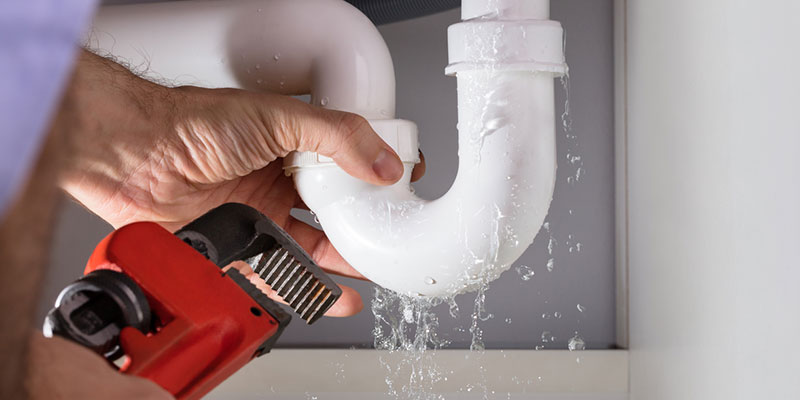 RESIDENTIAL PLUMBING
At A Step Above Plumbing Inc. our residential plumbing team has been working to repair drains, faucets, pipes, and toilets throughout the Lakeland area since 2003. Put our experience to work for you!
PLUMBING SERVICES
At A Step Above Plumbing Inc., we provide residential and commercial plumbing services in Lakeland, Florida and the surrounding areas.
We Are Committed to Completing Every Plumbing Job with the Highest Quality
3 Reasons You Shouldn't DIY Your Next Plumbing Repair
When you are looking at a plumbing issue, you might be tempted to tackle the plumbing repairs on your own. After all, doing your own repairs is a part of home ownership, right? Wrong! While we admire when people are striving to become responsible homeowners, often the most responsible thing you can do with your home is have professionals take care of the major systems, including the plumbing and your plumbing repairs. There are several reasons why you should hire a plumber over attempting DIY work, but here are just a few of them. Consider the following:
Saves money. While it might seem like hiring a plumber to save money feels counterintuitive, it is a fact! Hiring a plumber is going to be less expensive than tracking down the right tools, buying the supplies, and especially taking the time from your schedule to do your own repairs. Plumbers can help you save money and get the job done right the first time, which can also prevent costs from repairs later down the line.
Saves water. Plumbers are great for fixing those leaky faucets and helping you find ways you can save water. When you have even a minor issue, like a dripping faucet, you are letting valuable water go down the drain! This costs you money on your utility bills, and a good plumbing repair can take care of this issue.
Saves time. Because plumbing repairs often take more time than homeowners realize, you can spend an entire weekend hunting down the right products, making a few trips to the hardware store and then trying to figure out the actual procedure. With a professional plumbing repair, you can have someone who has the tools, knowledge and experience complete the repair in a fraction of the time.
If you need a plumbing repair, let our experts here at A Step Above Plumbing Inc. give you a hand! Contact us today to learn more.
We offer plumbing repair to both residential and commercial clients in Lithia, Florida and many of the surrounding cities. Our team can schedule appointments Monday through Friday between 7 a.m. and 5 p.m., or even on most Saturdays and Sundays to fit busy weekday schedules.
---
Plumbing Repair in FishHawk, FL
Plumbing Repair in Lakeland, FL
Plumbing Repair in Plant City, FL
Plumbing Repair in Central Florida
Why choose A Step Above Plumbing?
At A Step Above Plumbing Inc., we proudly offer a wide range of plumbing services to our commercial and residential neighbors in and near Lakeland, Florida. We offer commercial plumbing services, including toilet repair and installation, water heater installation and repair, drain repair and clog removal, pipe repair and replacement, and much more.
A Residential Plumbing Professional Can Help with Many Plumbing Needs