You'll find us equipped to handle your residential plumbing concerns in Plant City.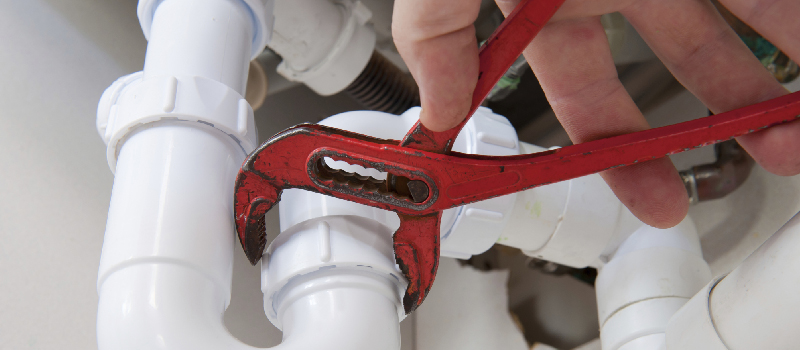 Every homeowner is going to have some kind of plumbing problem at some point. While the occasional clogged drain or leaky faucet can certainly be annoying, it doesn't always mean that you need professional help to resolve the issue. At A Step Above Plumbing Inc., we believe that as a homeowner, you know how to handle some of the small residential plumbing issues that come up, but when you do need a plumber in Plant City, Florida, we are your go-to team for the job.
There are a few recommendations we like to make if you are planning on attempting your own plumbing fix before calling in a professional. For example, over-the-counter drain cleaners may actually cause damage to your pipes because of the harsh chemicals they contain. Using boiling water and vinegar instead may be the better solution.
When you've determined that you need to call on our team, you will find us equipped to handle a variety of residential plumbing issues from stubborn clogged drains to leaking faucets and toilets that won't flush. If you've tried at-home plumbing solutions without good results, we can get to the bottom of the problem and make sure your residential plumbing concerns are addressed.
At A Step Above Plumbing Inc., we have over a decade of experience providing our customers with high-quality residential plumbing services in Plant City, Florida and the surrounding area. If you are looking for a plumber who shows up when they say they will and does the job right the first time, then all you need to do is give us a call.
---
At A Step Above Plumbing Inc., we offer residential plumbing services in Lake Wales, Winter Haven, Riverview, Tampa, Brandon, Fish Hawk, Lakeland, Lithia, and Plant City, Florida and throughout Central Florida, as well as all other areas of Polk County and Hillsborough County.
Similar Services We Offer: