FREE ESTIMATE ON PLUMBING SERVICES
DO YOU NEED PLUMBING HELP? CONTACT US TODAY FOR A FREE ESTIMATE.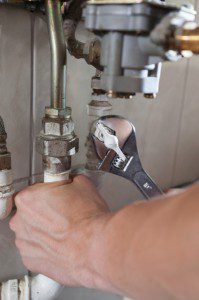 At A Step Above Plumbing Inc., we offer a wide range of high-quality commercial and residential plumbing services in and near Lithia, FL.
We strive to make sure every customer feels satisfied with the job we do.
Come to us if you need help with:
✔ Toilet repair and installation
✔ Water heater installation and repair
✔ Drain repair and clog removal
✔ Pipe repair and replacement
✔ And more
Highly recommend A Step Above Plumbing. Great service, very reliable & a great company!! Thanks for always helping our plumbing needs!
Take advantage of our offer: Free estimate on residential and commercial plumbing services

Call us at (863) 647-1301 or fill out our contact form for a free estimate.