We can resolve your dripping faucet quickly and efficiently.
Although a dripping faucet might seem like a minor annoyance, this issue can quickly become more problematic over time. You might hear the familiar dripping sound, which is often the first indicator of a  problem with your faucet. Other warning signs of this issue include a rise in your monthly water bills and wet spots on the surface surrounding the sink. Even if your faucet only allows a few drops per minute, this can cause significant waste. As a result, you might pay more in monthly costs and waste this precious natural resource.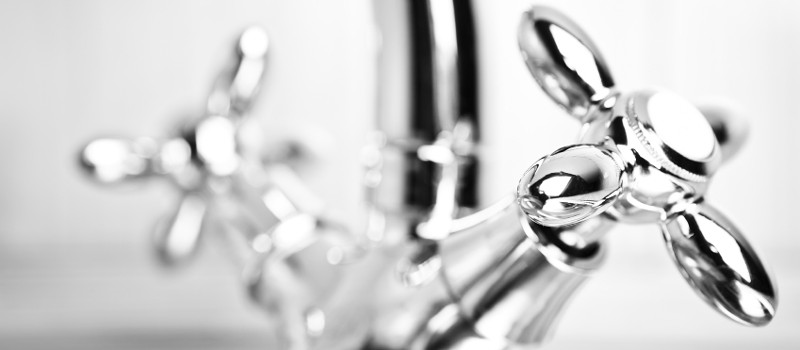 A leaking faucet can be caused by a loose component within the fixture, and you might be able to repair it on your own. Tightening the gaskets that connect the faucet to the sink could resolve the issue, but if they aren't the cause of the leak, you may need a plumber to take a closer look. At A Step Above Plumbing Inc., we can resolve your dripping faucet quickly and efficiently. We have a team of experienced and helpful plumbing technicians who can diagnose the cause of the problem and come up with a plan to get it resolved as soon as possible. We can also replace the fixture if it has sustained damage beyond repair or you don't like the way it looks or performs.
Don't hesitate to contact us if you're dealing with a dripping faucet that you can't fix in your Brandon, Florida home. We have more than a decade of experience in the industry, so we've got you covered.
---
At A Step Above Plumbing Inc., we repair dripping faucets in Lake Wales, Winter Haven, Riverview, Tampa, Brandon, Fish Hawk, Lakeland, Lithia, and Plant City, Florida and throughout Central Florida, as well as all other areas of Polk County and Hillsborough County.